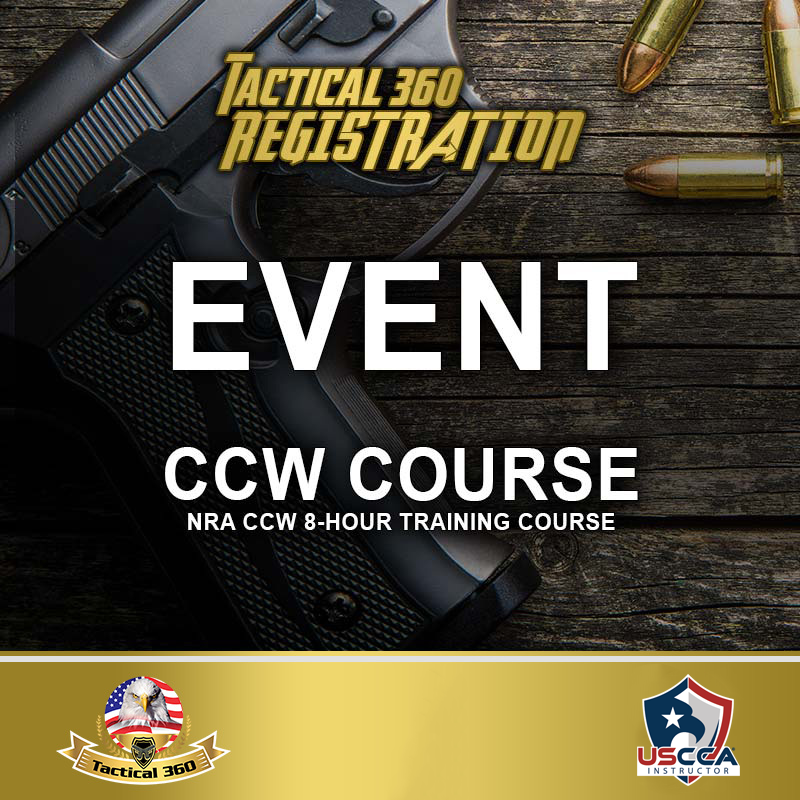 Cost & Location
Date: 02/17/2021
Time: 7:00am – 4:00pm
Location: Bakersfield, California
Shooting Range: To Be Determined
Course Fee: $150.00
Range Fee: $12.00
Course Fee includes a $15 non-refundable deposit for students who do not show up.
Description
The USCCA CCW (concealed-carry) course teaches the knowledge, skills, and attitude necessary to carry a concealed pistol for personal defense. The USCCA CCW Course is intended for all individuals regardless of previous shooting experience or USCCA-affiliation and is designed to provide the core competencies required for a particular state. This instructor-led course gives you direct instruction from an USCCA-certified instructor from beginning to end and may be conducted in a classroom and on a shooting range.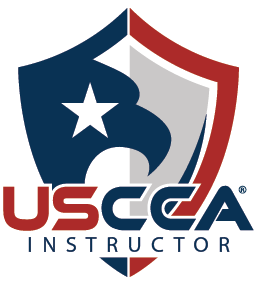 In the 8 Hour USCCA CCW Training Course you'll learn firearms safety, rules, policies, civil liability, use of deadly force, using a firearm in your home, defensive tactics, safe loading, safe unloading, and more.
We Train for the Following:
CCW for Kern County, California
State of Utah CCW
State of Arizona CCW
Requirements For Course
To attend this training course you must have already submitted a CCW application and received approval. Our instructor will request to see the approval letter before you may begin the course.
You must bring your own firearm, ammunition, and ear protection.