Expert USCCA Instructor
Looking for professional firearms training and/or instruction in Bakersfield, California? Look no farther! Tactical 360 is your best choice for firearms training in Kern County. Our Instructor, Chris Martinez, is a Certified USCCA Instructor with roughly 30 years of experience with firearms.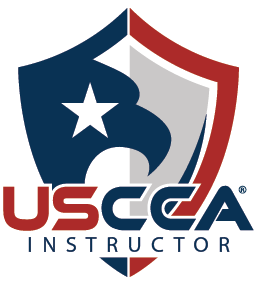 We Can Train Experts and First-Time Gun Owners
Chris teaches people of all backgrounds including military personnel, law enforcement, and even private citizens. Whether an expert or a novice, Chris can train all skill levels. We offer basic training courses and advanced courses. The advanced courses cover pistols, rifles, shotguns, multiple firearms, defensive tactics, and more. For the beginners we teach gun safety, use of firearms in the home or outside the home, basic use of a pistol, and much more.
To Learn More Contact Us Today
Looking for more information? Have a specific question about USCCA courses in Bakersfield, California. Please visit our Contact page to use the online contact form, send us an email, or give us a call.