Description
Please RSVP before Purchasing this course by contacting us at (661) 497-3089
Location: Bakersfield, Kern County, California
Shooting Range: To Be Determined
Course Fee: $65.00
Range Fee: $12.00
Course Fee includes a $15 non-refundable deposit for students who do not show up.
CCW 4-Hour Renewal Training Course
Kern County Sheriff's Department Approved Course
Kern County Residents Only
Renew your CCW Permit with our 4 Hour CCW Renewal Course. This course teaches defensive tactics, aiming, use of deadly force, liabilities, and more. You'll also go through live simulations to experience the feel of real-life situations. The student must provide the ammunition or purchase the ammunition from Tactical 360. We are a Kern County Sheriff's Department Approved CCW Instructor.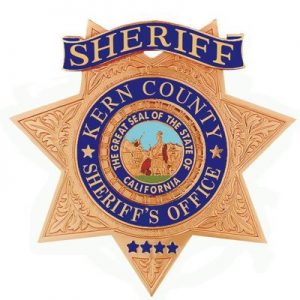 Requirements For Course
Must already possess a CCW permit in Kern County, California. You must bring your own firearm, ammunition, and ear protection.